A dazzling smile is your ultimate accessory, and our dental veneer services are designed to make your dream smile a reality. Imagine transforming your teeth into a masterpiece of perfection, where every flaw disappears and confidence shines through. With our expert team led by Dr. Curtis S. Condie, Dr. Lucas J. Rudelich and Dr. Carson Baltazar, we specialize in crafting bespoke smiles that captivate and radiate natural beauty. Our dental veneers are not just about enhancing your teeth; they're about unlocking your confidence and helping you express yourself without reservation. Step into a world where your ideal smile becomes more than a vision – it becomes your reflection. Welcome to a transformative journey at Southwest Dental in Taylorsville, Utah, where your radiant smile awaits its moment to shine.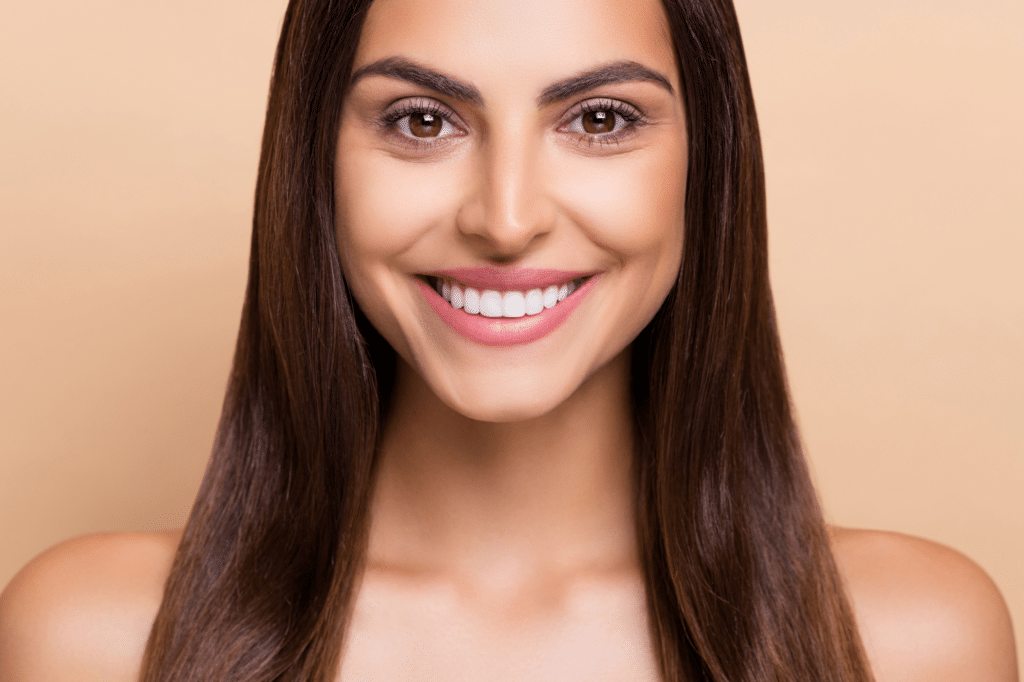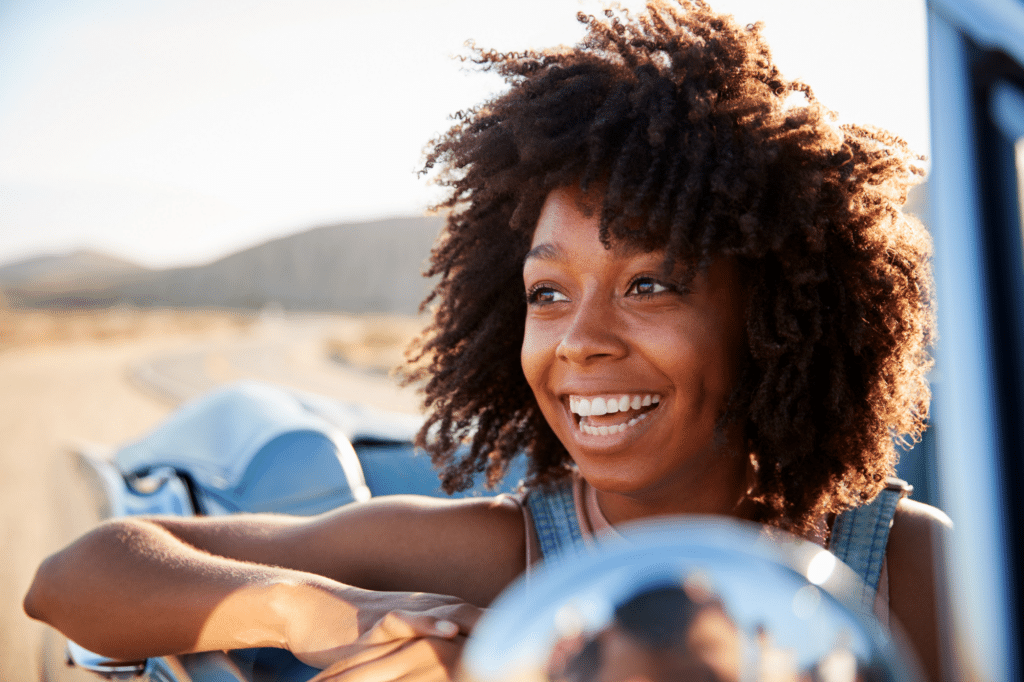 What are Dental Veneers?
Dental veneers are ultra-thin, custom-made shells crafted from high-quality porcelain or composite resin. These shells cover the front surface of your teeth, effectively concealing imperfections and enhancing the overall appearance of your smile. Dental veneers are a versatile solution for addressing various cosmetic concerns, including stained or discolored teeth, chipped or cracked enamel, uneven spacing, and minor misalignments.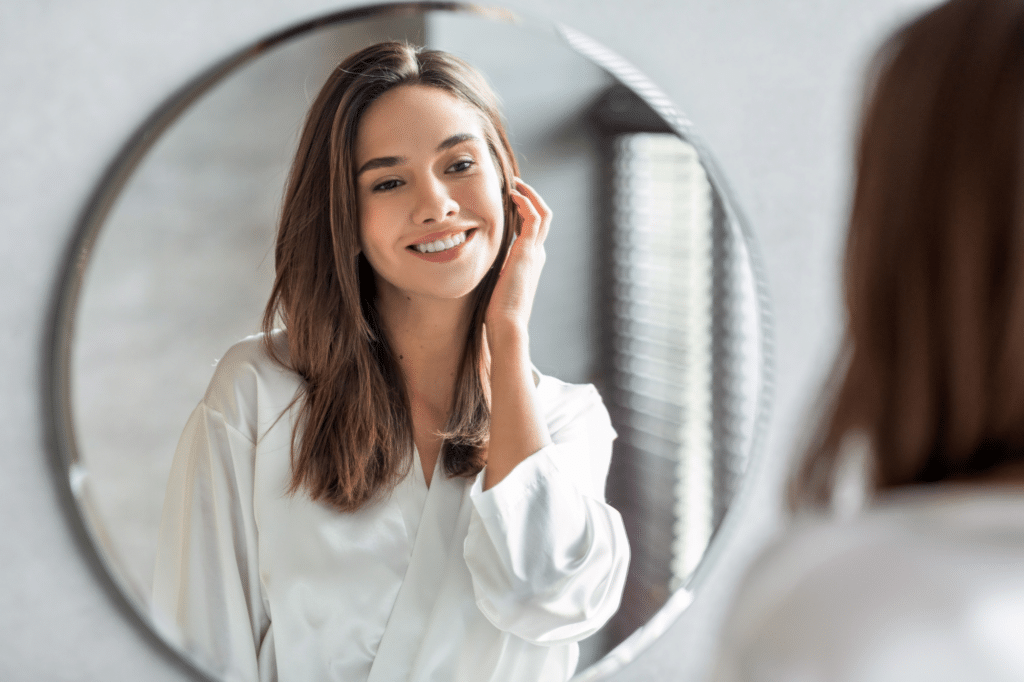 What are the Benefits of Dental Veneers?
Enhanced Aesthetics:

Dental veneers instantly improve the color, shape, and alignment of your teeth, creating a natural-looking, radiant smile.

Minimally Invasive:

Veneer placement involves minimal tooth reduction, preserving most of your natural tooth structure while delivering remarkable cosmetic improvements.

Stain Resistance:

Porcelain veneers are highly resistant to stains, ensuring your smile remains bright and vibrant even after consuming coffee, tea, or other staining substances.

Durability:

With proper care, dental veneers can last many years, providing a long-term solution for cosmetic dental needs.

Versatility:

Veneers can address various aesthetic issues, offering a comprehensive solution for achieving your desired smile makeover.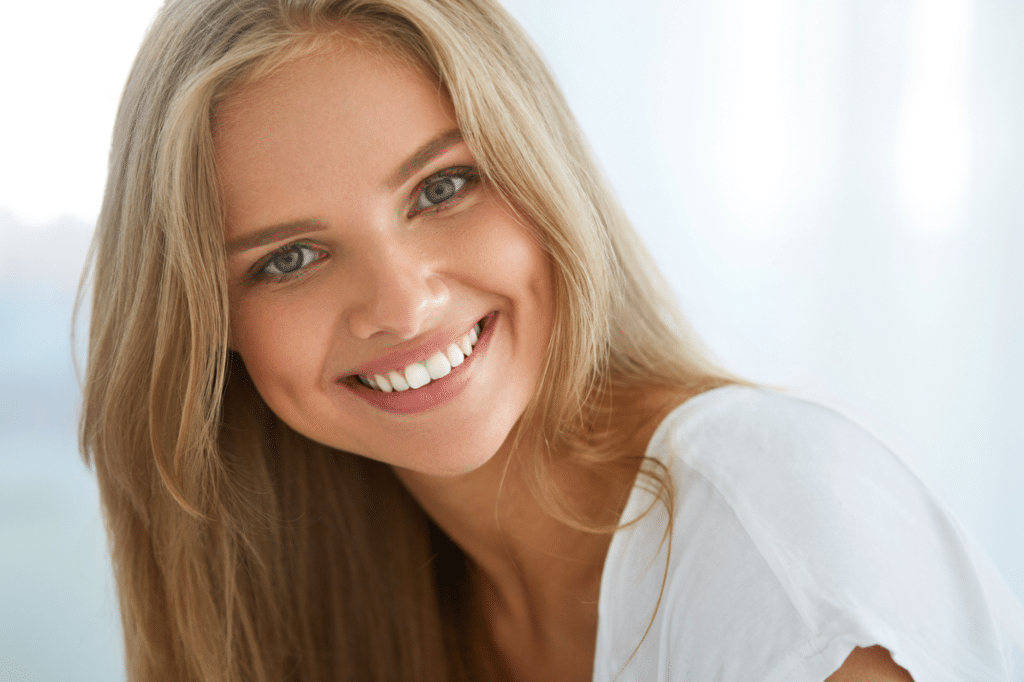 The Dental Veneer Process at Southwest Dental
Your journey to a flawless smile with dental veneers begins with a comprehensive consultation at Southwest Dental. Dr. Curtis S. Condie or Dr. Lucas J. Rudelich will carefully assess your oral health, discuss your cosmetic goals, and create a customized treatment plan tailored to your unique needs.
The next step involves preparing your teeth for veneer placement, typically removing a small amount of enamel to ensure a seamless fit. Impressions of your teeth are then taken and sent to a dental laboratory, where skilled technicians craft your custom veneers with meticulous attention to detail.
Once ready, your veneers are carefully bonded to your teeth, creating a natural, harmonious smile. Our team ensures the veneers are precisely shaped, shaded, and polished to blend seamlessly with your existing teeth, providing a result that looks and feels completely natural.
Maintaining Your Veneers
Caring for your dental veneers is simple and involves practicing good oral hygiene habits, such as regular brushing, flossing, and routine dental check-ups. Avoiding excessive consumption of staining foods and beverages can also help prolong the longevity of your veneers, ensuring your smile remains bright and beautiful.
Dental Veneer FAQs:
Who is a good candidate for dental veneers? Ideal candidates for dental veneers have good oral health but are unhappy with the appearance of their teeth. Veneers can address issues like discoloration, staining, chipped or misaligned teeth, and gaps between teeth.
How long do dental veneers last? With proper care, dental veneers can last between 10 to 15 years. Regular dental check-ups, good oral hygiene practices, and avoiding habits like nail biting or chewing on hard objects can help prolong their lifespan.
Are dental veneers reversible? Getting dental veneers involves removing a small amount of enamel from the tooth surface, making the procedure irreversible. However, advancements in technology allow for minimal enamel removal in some cases.
Can veneers stain or change color over time? Porcelain veneers are highly resistant to staining, offering a long-lasting solution for a bright smile. However, composite resin veneers are more prone to staining and may require more frequent polishing or cleaning.
Dental Veneers in Taylorsville, UT
If you're ready to transform your smile and boost your confidence with dental veneers, schedule a consultation at Southwest Dental in Taylorsville, UT. Dr. Curtis S. Condie, Dr. Lucas J. Rudelich, and our dedicated team are here to provide exceptional cosmetic dentistry services. Contact us today to take the first step toward unveiling your perfect smile and enjoying the confidence of a beautifully enhanced appearance.