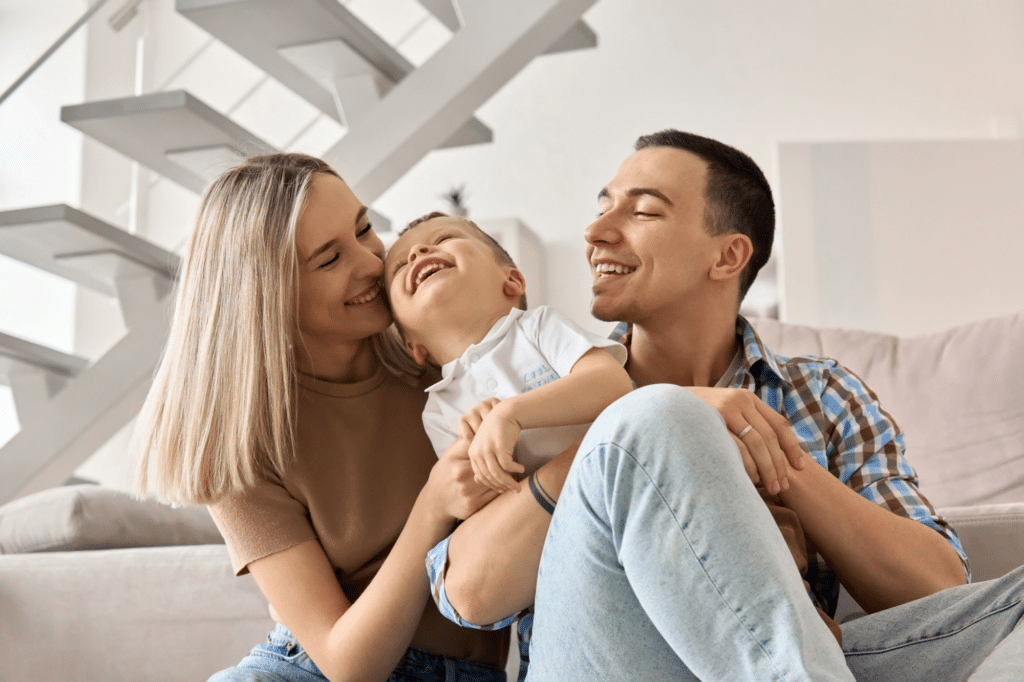 General & Family Dentistry
Welcome to Southwest Dental, your trusted partner for comprehensive general and family dentistry services in Taylorsville, UT. At Southwest Dental, we understand the importance of a healthy and vibrant smile for every member of your family. Dr. Curtis S. Condie, Dr. Lucas J. Rudelich and Dr. Carson Baltazar, along with our dedicated team, are committed to providing exceptional dental care tailored to patients of all ages' unique needs.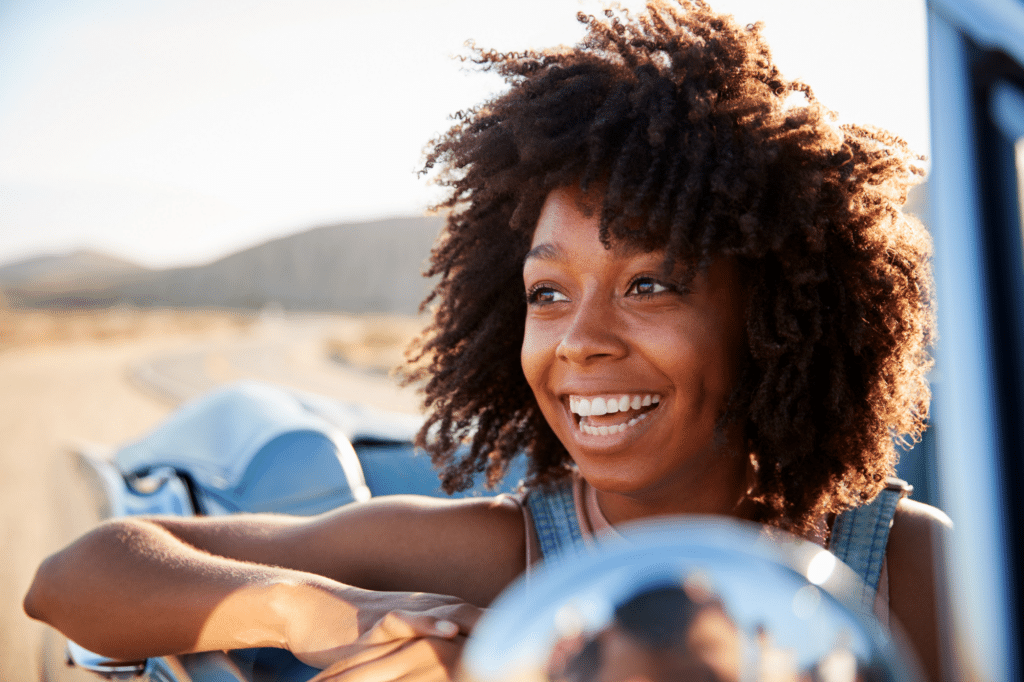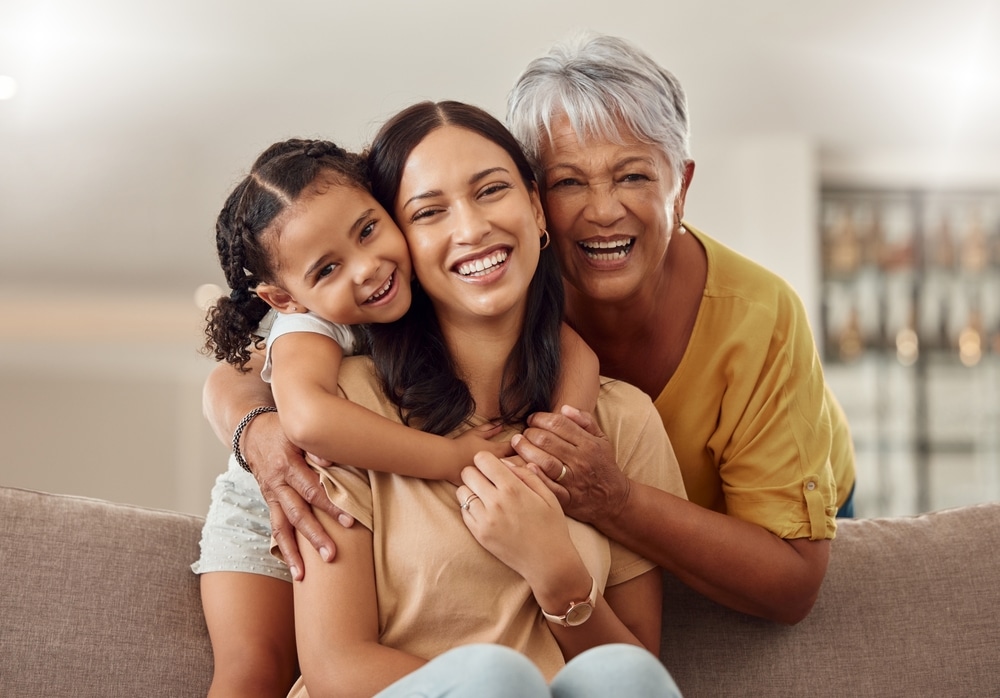 What is General and Family Dentistry?
General and family dentistry form the cornerstone of comprehensive oral healthcare, catering to patients of all ages and encompassing a wide range of dental services. It emphasizes preventing, diagnosing, and treating various dental conditions affecting the teeth, gums, and oral cavity. From routine dental check-ups and cleanings to more specialized treatments such as fillings, extractions, and dental sealants, general and family dentistry addresses the diverse dental needs of individuals and families. 
This branch of dentistry focuses on maintaining oral health and educating patients about proper oral hygiene practices. Family dentistry, in particular, emphasizes a family-centered approach, ensuring that every member, from children to seniors, receives personalized and compassionate dental care. Regular visits to a general and family dentist are vital for preventing dental problems, detecting issues early, and promoting overall oral wellness for the entire family. By offering a wide array of services and promoting preventive care, general and family dentistry is crucial in promoting healthy smiles that last a lifetime.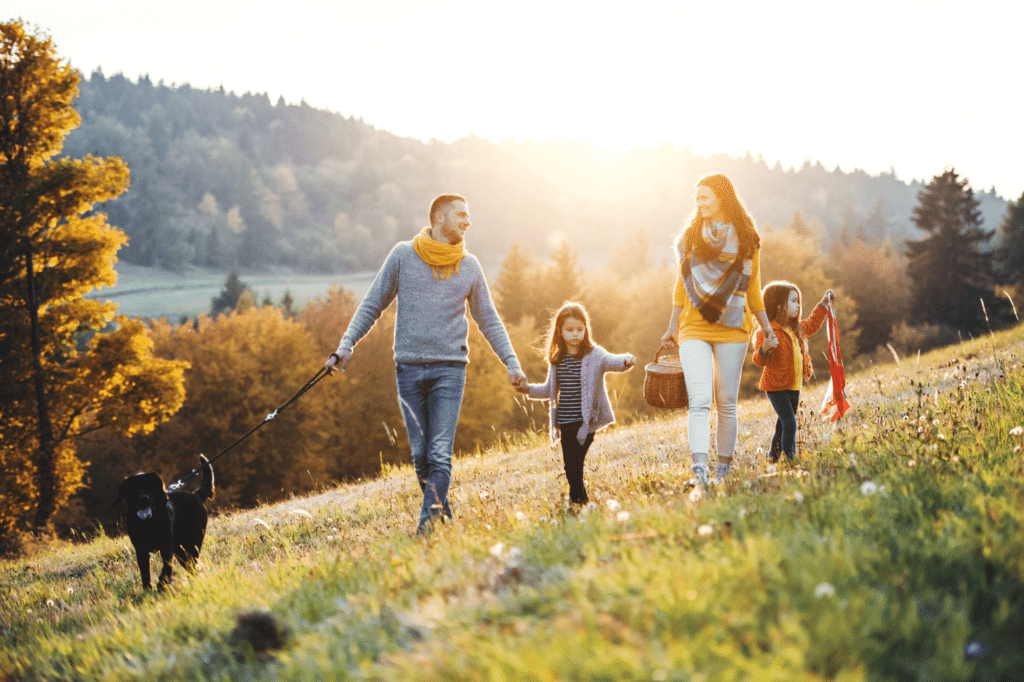 What are the Benefits of Seeing a Family Dentist?
Seeing a family dentist offers many benefits beyond just dental health. One of the key advantages is convenience. Family dentists specialize in treating patients of all ages, from young children to seniors, making it easier for families to schedule multiple appointments on the same day. This streamlines the process for busy families, saving them time and effort. 
Additionally, family dentists develop a deep understanding of a family's dental history and specific needs over time, allowing for more personalized and targeted care. This familiarity fosters trust and comfort, especially for children anxious about dental visits. Family dentists also emphasize preventive care and education, teaching families about proper oral hygiene practices tailored to each family member's age and needs. 
By promoting regular check-ups and cleanings, family dentists can detect dental issues early, preventing more extensive and costly treatments in the future. Furthermore, the continuity of care provided by a family dentist ensures a consistent approach to oral health, leading to healthier smiles and overall well-being for every family member.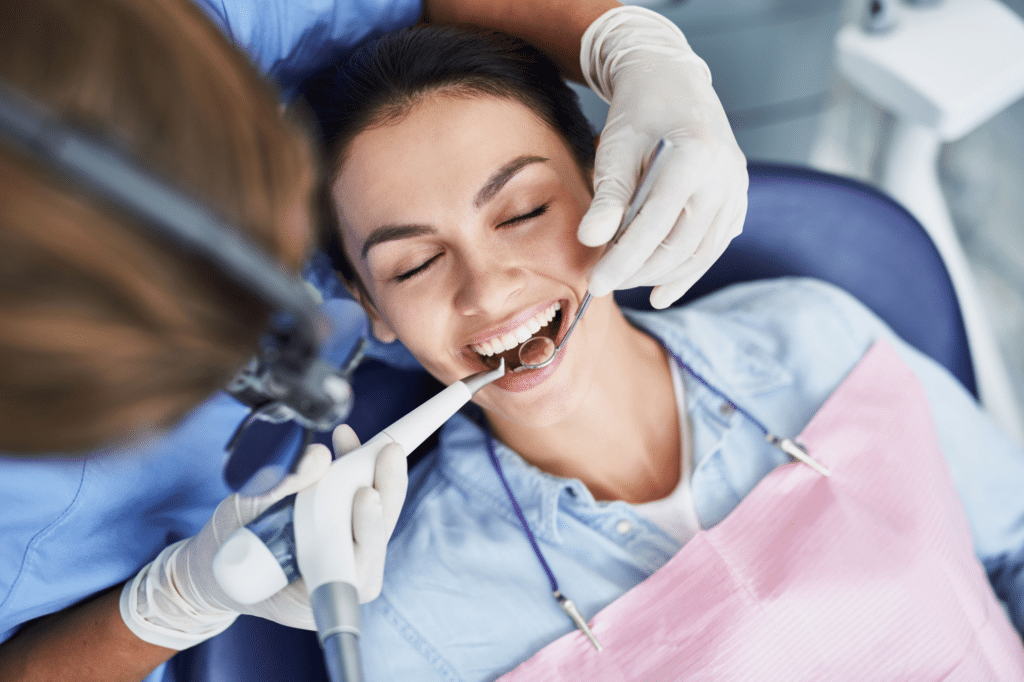 Comprehensive General & Family Dentistry Services
Our general and family dentistry services cater to a wide range of oral health needs. Whether you need a routine dental check-up, preventive care, or specialized treatments, our experienced dentists and staff are here to ensure you receive the highest standard of dental care.
General and Family Dentistry in Taylorsville, UT
If you're seeking reliable, family-oriented general dentistry services in Taylorsville, UT, look no further than Southwest Dental. Dr. Curtis S. Condie, Dr. Lucas J. Rudelich, and our dedicated team are here to cater to all your family's dental needs. Schedule an appointment today to experience the highest quality of general and family dentistry in a warm and welcoming environment. Your journey to optimal oral health starts here at Southwest Dental.